What is occupational therapy?
The American Occupational Therapy Association defines occupational therapy as
"the only profession that helps people across the lifespan to do the things they want and need to do through the therapeutic use of daily activities (occupations). Occupational therapy practitioners enable people of all ages to live life to its fullest by helping them promote health, and prevent—or live better with—injury, illness, or disability…Occupational therapy practitioners have a holistic perspective, in which the focus is on adapting the environment and/or task to fit the person, and the person is an integral part of the therapy team. It is an evidence-based practice deeply rooted in science."
Simply put, occupational therapists help people successfully participate in activities that are meaningful to them. As pediatric occupational therapists, we focus on these activities related to the whole child. Some of these important activities include eating, writing, playing, dressing, and even more.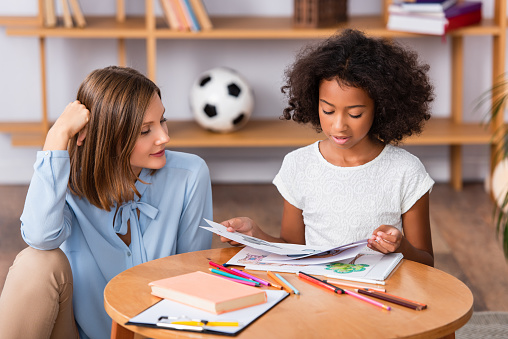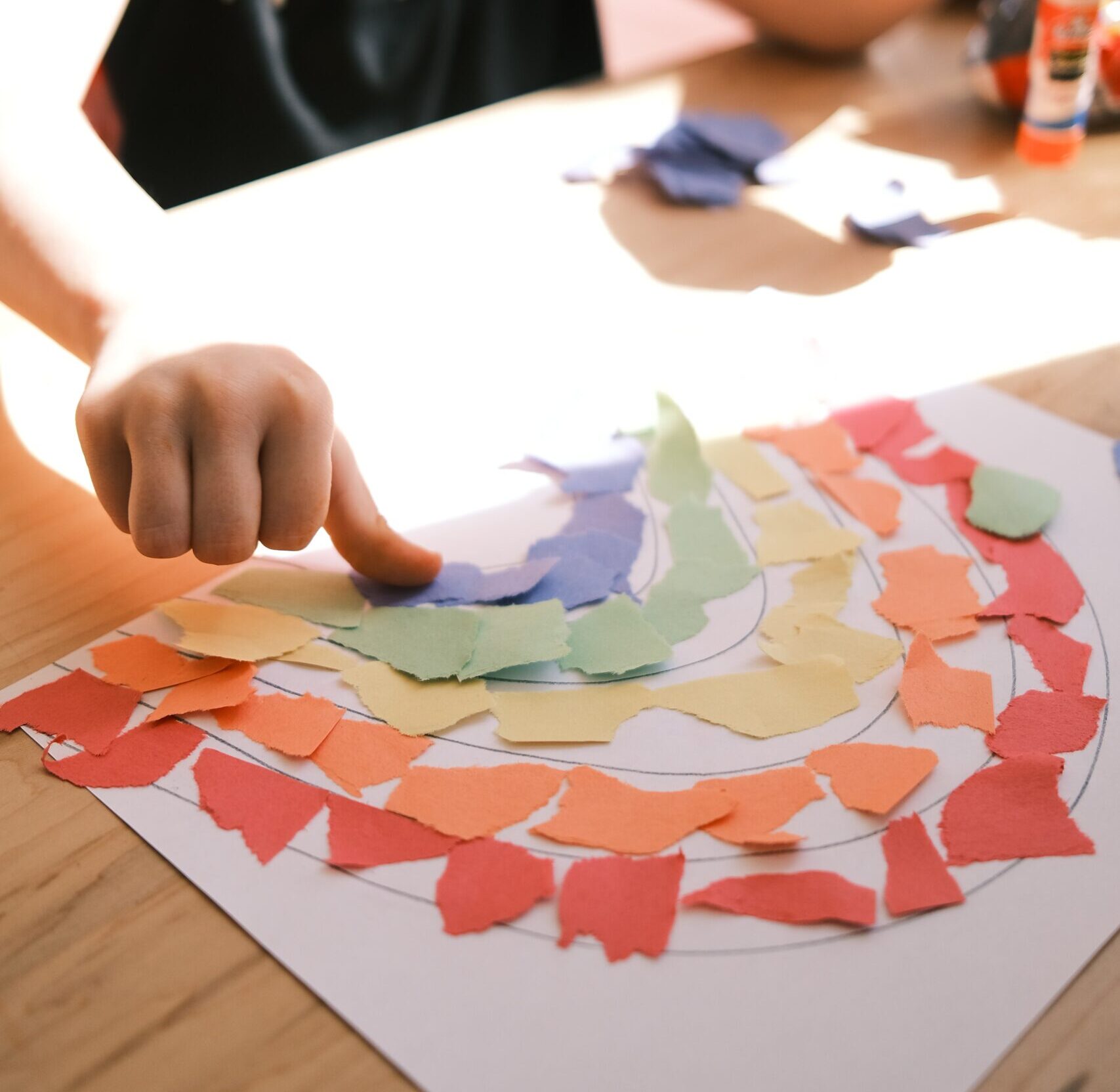 How does occupational therapy work?
Occupational therapists are skilled at addressing the whole child, incorporating child-centered tasks, and facilitating child-led activities. This means we use children's special interests to get them engaged with activities while still teaching valuable skills. It's not uncommon to see games, crafts, messiness, and silliness in an OT session!
Who do occupational therapists work with?
 As pediatric occupational therapists, we work with children with various diagnoses and/or difficulties. These include but are not limited to:
ADHD
ARFID
Autism
Cerebral palsy
Down syndrome
Developmental delay
"Behavior" difficulties
Sensory processing disorder
Visual tracking difficulties
Emotional regulation difficulties
Pediatric feeding disorder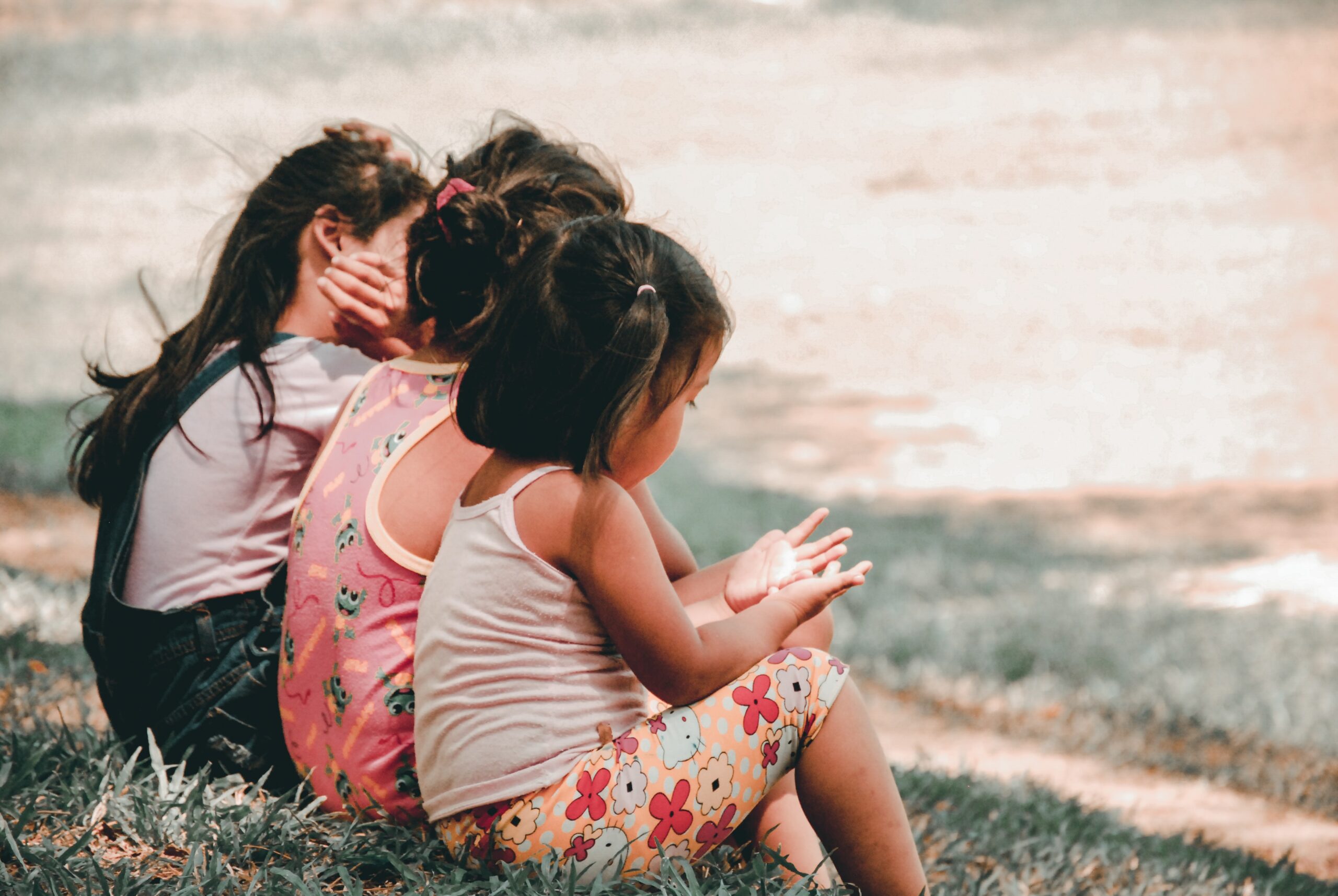 Consult with us to answer any questions you may have.