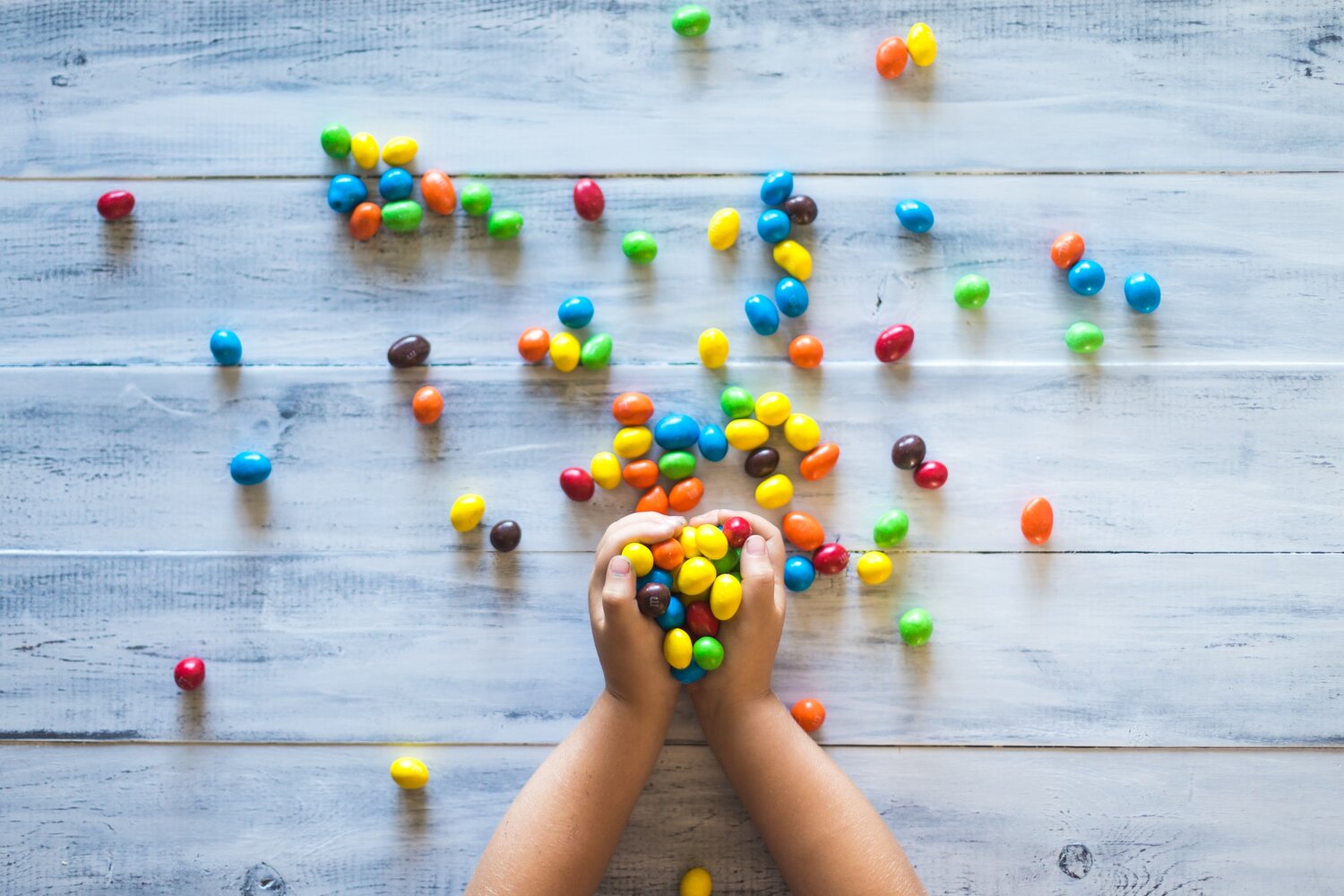 Address your child's nutritional intake needs using sensory-based experiences, oral motor techniques, and child-led approaches. Our therapists are trained in the SOS Feeding Approach which "uses play with a purpose, the steps to eating, and research to guide therapy" (Toomey, 2021). From infants to adolescents, we approach each feeding situation with an extremely individualized approach. Let us help make mealtimes fun!
We can help foster meaningful relationships by addressing perspective taking (including validation of their own perspective), self advocacy, and increasing autonomy.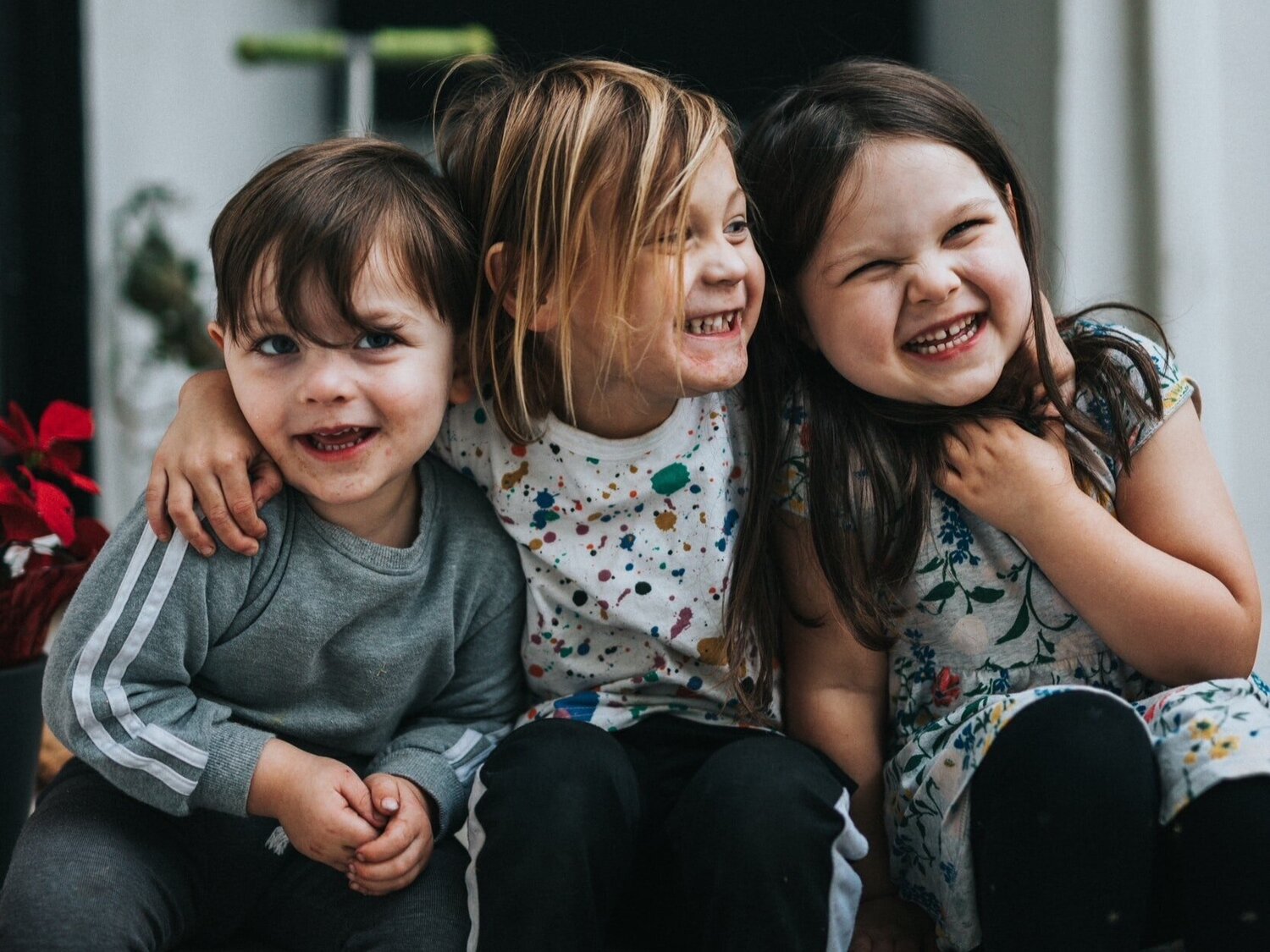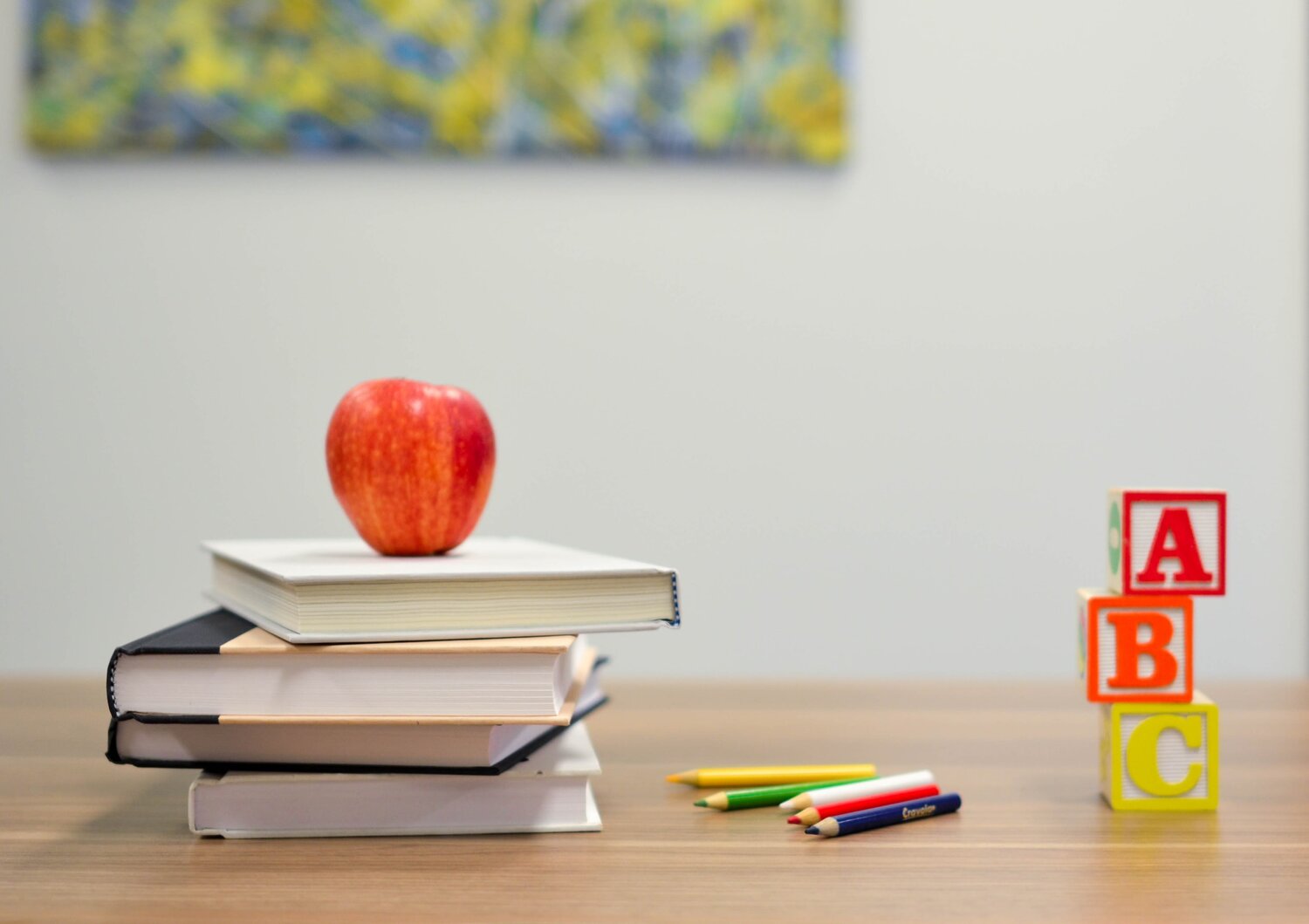 Planning, organizing, problem solving and more! Our therapists have extensive training in identifying and addressing executive functioning difficulties.
When it comes to drawing, writing, dressing, picking things up, or any fine (aka "small") motor movement, our therapists can help identify and address any difficulties your child may have!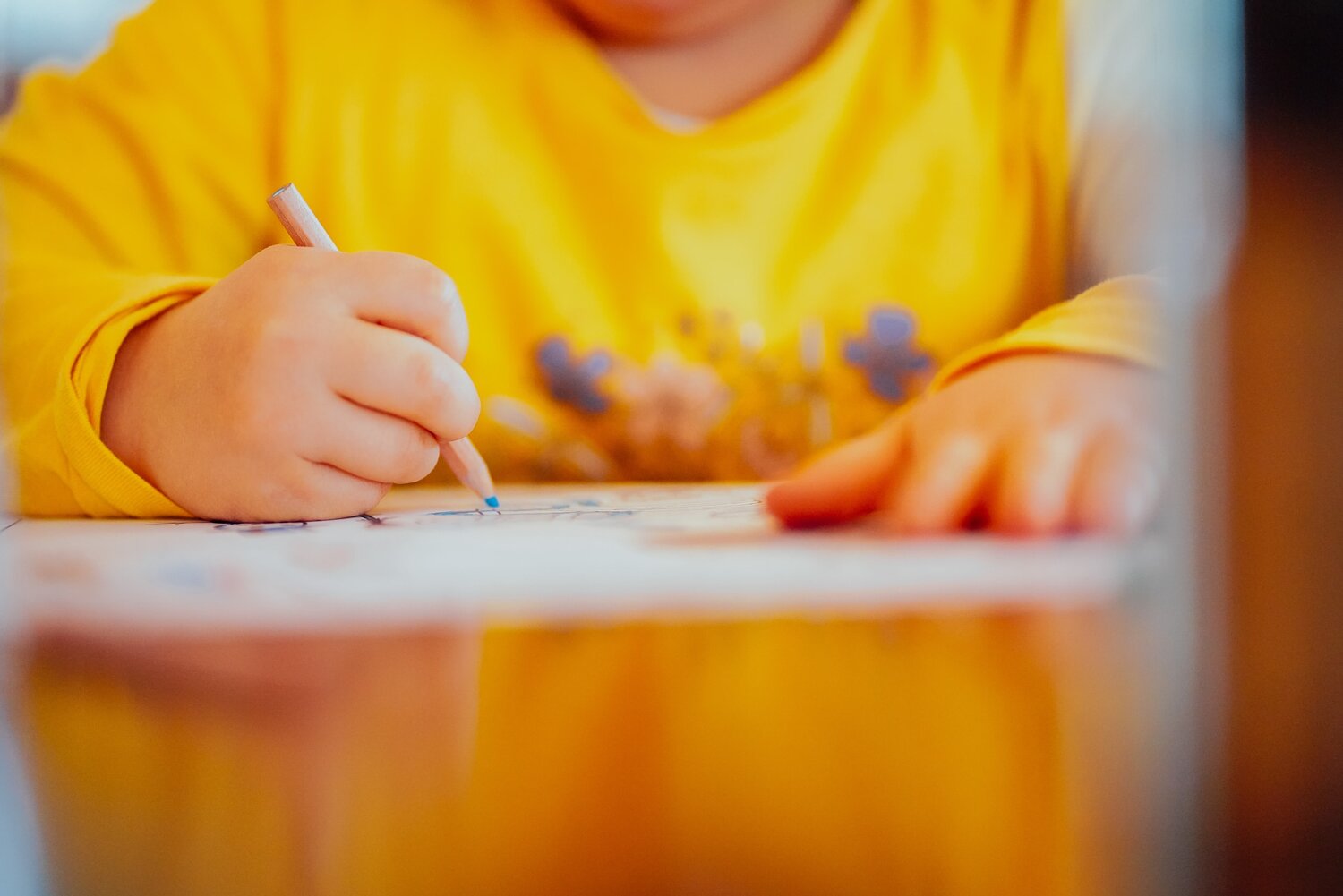 Consult with us to answer any questions you may have.