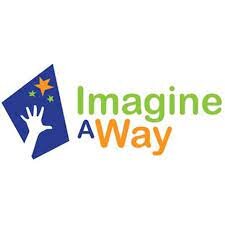 An organization in Austin, Tx that was founded by people "touched by autism". Their mission is to "provide on going financial support and a network of resources to families with children (ages 2-7) affected by autism in central Texas."
"The Autistic Self Advocacy Network is a 501(c)(3) nonprofit organization run by and for autistic people. ASAN was created to serve as a national grassroots disability rights organization for the autistic community, advocating for systems change and ensuring that the voices of autistic people are heard in policy debates and the halls of power. Our staff work to advance civil rights, support self-advocacy in all its forms, and improve public perceptions of autism. ASAN's members and supporters include autistic adults and youth, cross-disability advocates, and non-autistic family members, professionals, educators, and friends."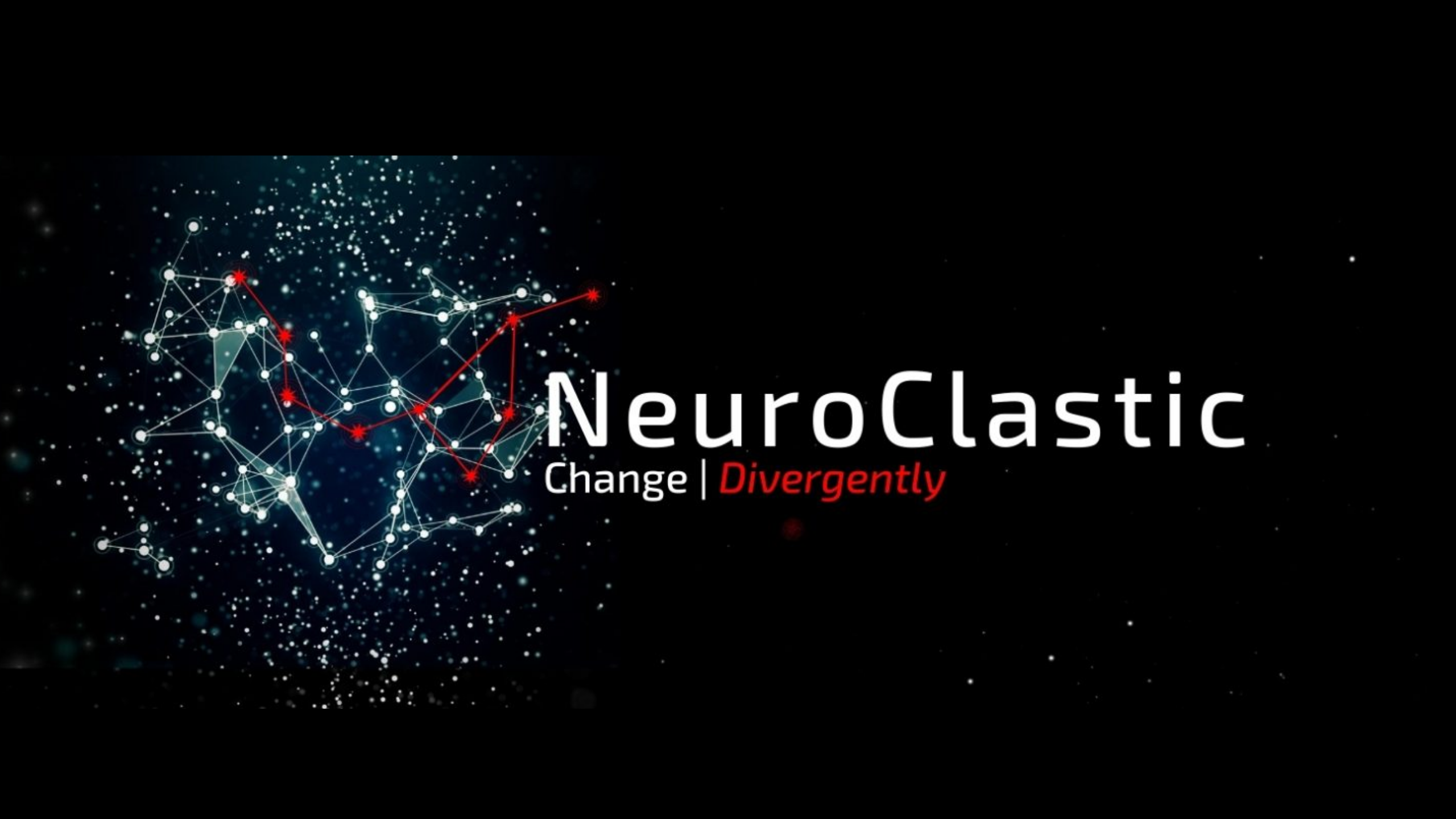 Neuroclastic is a non-profit managed by volunteers. They provide high quality articles by autistic writers and have many charitable initiatives. 
CHILD FIND (THROUGH LEANDER ISD)
"The purpose of Child Find is to locate, identify and evaluate children from birth to 21 years of age and their possible need for special education and related services. Child Find is a free referral and information service available through local education agencies and Service Center Region XIII.
Children learn at different rates but some children have significant difficulty. We're here to help you access services to meet the unique learning needs of your child."

Consult with us to answer any questions you may have.