"BRIGHT SPOT IS DEVOTED TO PROVIDING OCCUPATIONAL AND SPEECH THERAPY SERVICES TO CHILDREN AND ADOLESCENTS WITH A FOCUS ON INDIVIDUALIZED CARE AND POSITIVE EXPERIENCES. WE ARE DEDICATED TO PROVIDING SERVICES IN A WAY THAT IS POSITIVE, SUPPORTIVE, AND UPLIFTING FOR BOTH CHILDREN AND THEIR FAMILIES. "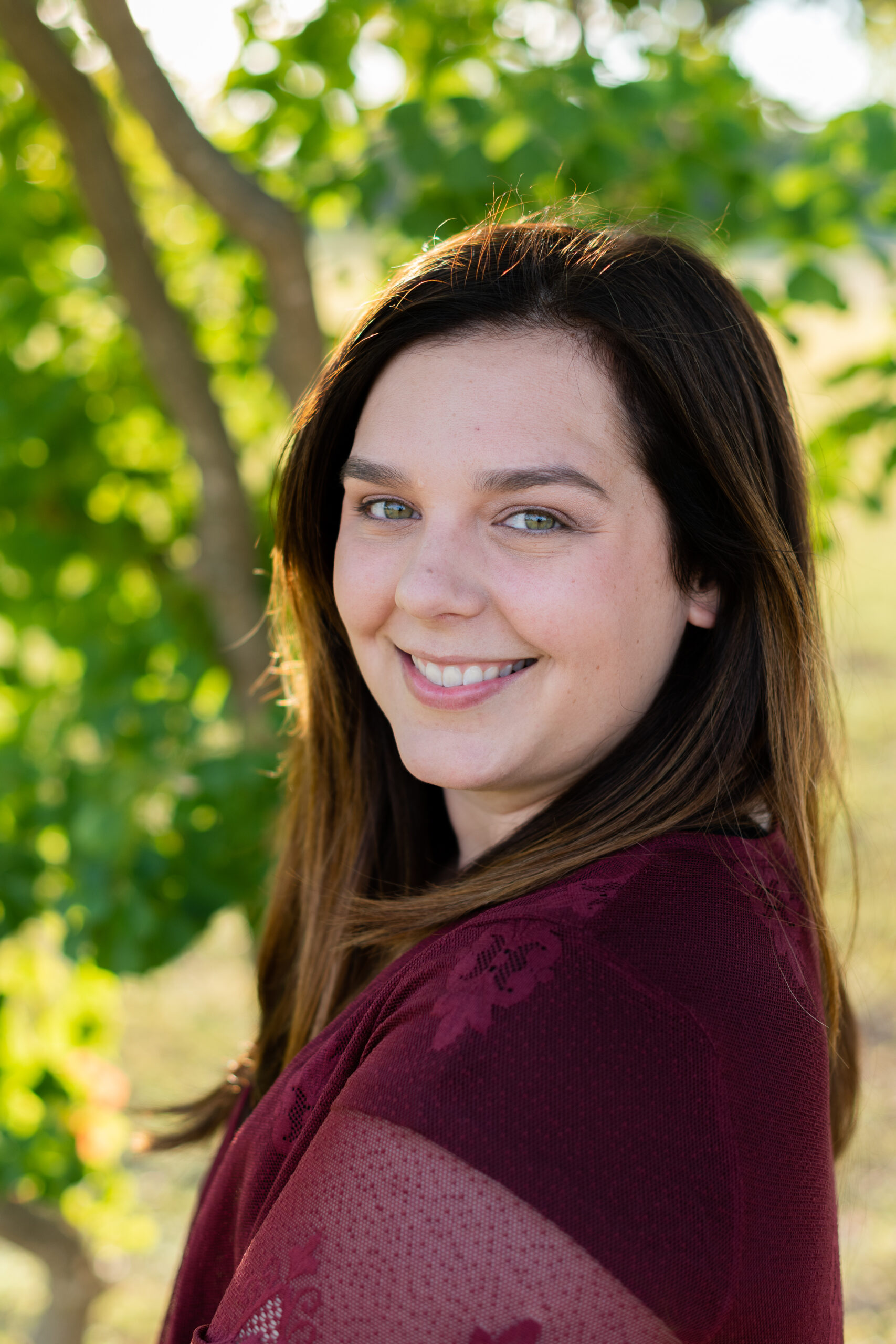 Caitlin, Occupational Therapist, Co-founder
A graduate of Auburn University and the University of St. Augustine for Health Sciences, Caitlin is passionate about helping others. Throughout her career, pediatrics has been her focus. She has experience in outpatient, community, and home health pediatric settings. Caitlin has been trained in the SOS Approach to feeding (an intensive feeding course centered around sensory-based feeding experiences), Beckman Oral Motor, DIRFloortime, Learning Without Tears (formerly known as Handwriting Without Tears), Sensory Integration, and more. Her passions are neurodiverity-affirming practices and using feeding therapy to create fun and positive experiences around eating for children.
Children have always held a special place in my heart. Building relationships with these kiddos to create a safe space to learn about difficult things is incredibly rewarding. Additionally rewarding are the relationships built with their families that put their trust in me to support their children.
In her spare time, Caitlin enjoys spending time with her husband, daughter, family and friends, and two pups. You can find her drinking tea, goofing around with her daughter, or indulging in true crime shows.
Emily, Speech-Language Pathologist, Co-founder
Emily graduated from the University of Central Oklahoma with her degree in Speech-Language Pathology. She has nine years of experience and has worked in an elementary school, clinic setting, and home health. She has a passion for children of all ages, and is especially focused on building relationships with families, and making sure that each child's functional needs are being addressed. Emily has worked with clients with a variety of diagnoses and needs, targeting oral motor skills, articulation and phonology, phonological awareness and literacy, receptive and expressive language, pragmatic/social language, fluency, and executive functioning.
I strongly believe in an individualized approach to therapy to provide the best outcomes for children. Working with children of all ages and helping them to overcome their communication difficulties is my passion, and I strive to involve parents and any other members of the team in order to promote the most effective intervention.
Emily enjoys spending time with her family and friends, and her dog Florence. You can find her outside on a hike, watching her favorite sports (basketball and football), or listening to live music.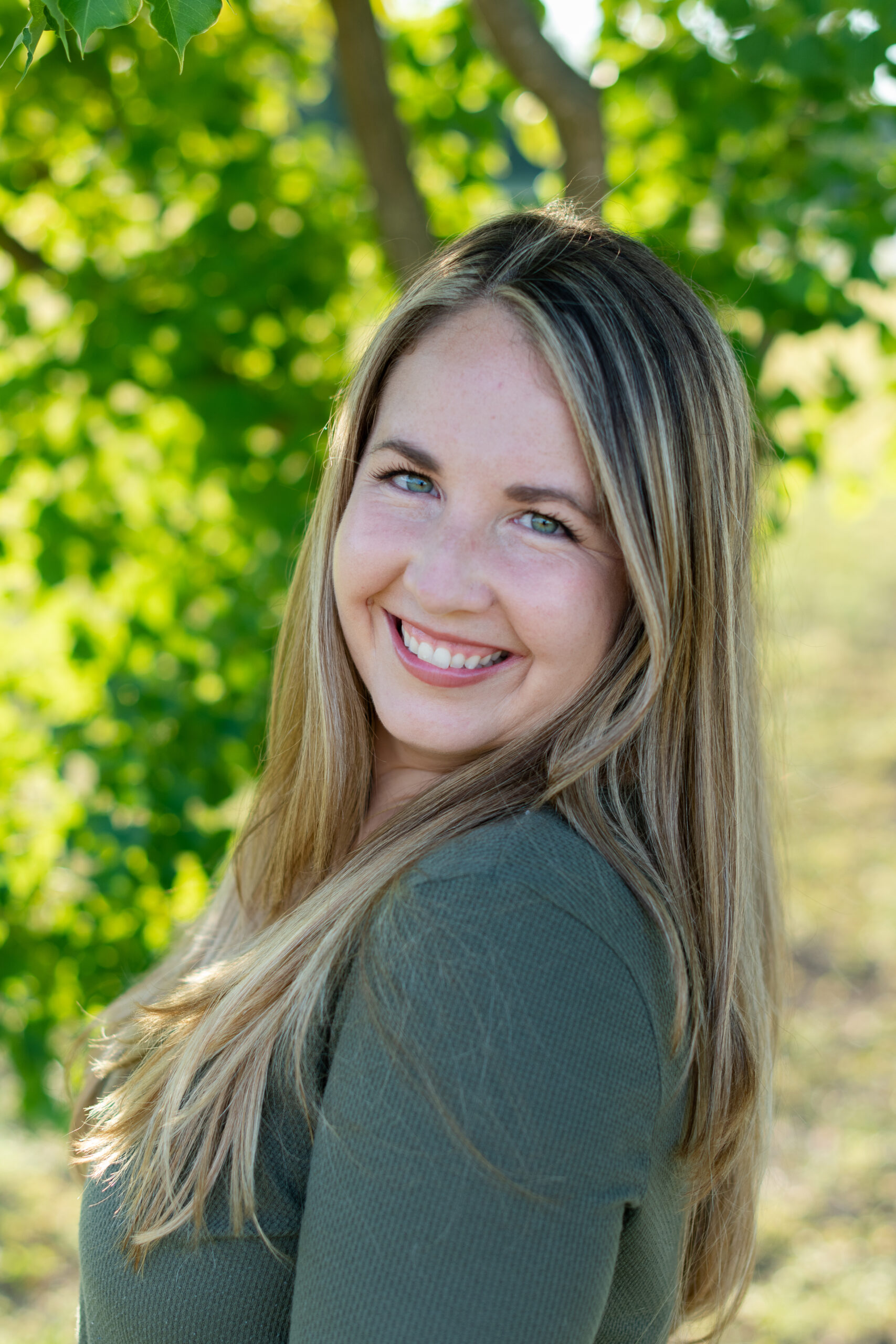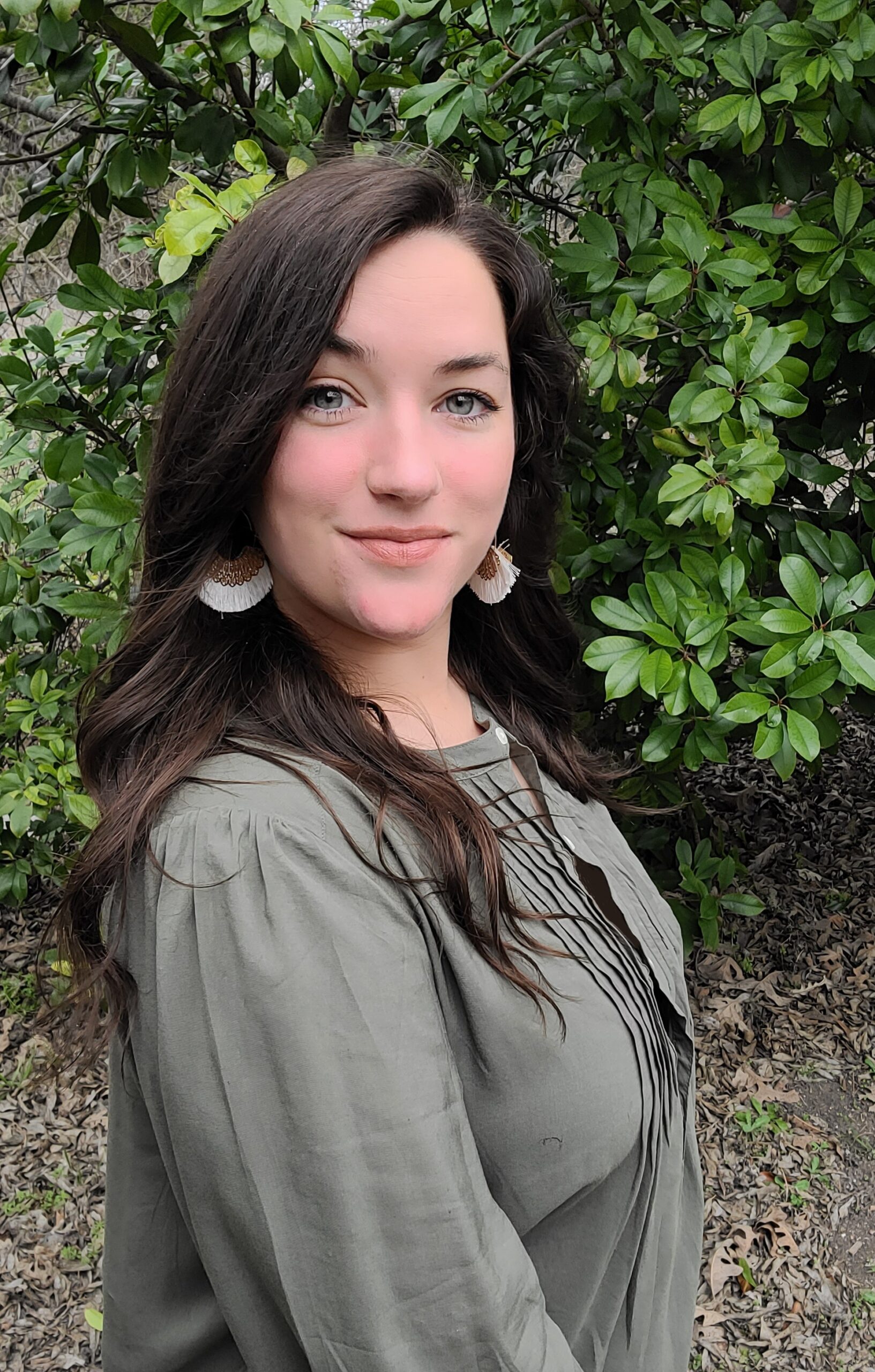 Alec has spent the past 10 years as a freelance Graphic Illustrator. Many of her illustrations can be found in chain craft stores and apparel companies nationwide. She greatly enjoys helping children and families grow and watching them thrive. She has spent the past 4 years on the board of her daughters PTA to ensure every child, family, and guardian has a voice heard by their school district. Alec understands the needs a parent has navigating uncharted waters, the importance of communication, and having an advocate in your corner.
Being a mom myself, I believe children are our future and the compassion and understanding we give today will influence how they treat others tomorrow. I believe we must lead by example. We must not only fill our cup, but those around us, too. I am dedicated to helping in any way I can and I look forward to assisting you!
Alec has been with her partner, Aaron, for 12 years. Together they share their wonderful daughter Sparrow (9). In her free time, she enjoys chasing her daughter and 10 chickens around their home, traveling to the Texas coast, and listening to true crime podcasts.
Julie, Occupational Therapist
Julie holds degrees from the University of Wisconsin – La Crosse, University of Minnesota, and The College of St. Catherine (now St. Catherine University), where she earned her Masters in Occupational Therapy. She has over 13 years of OT experience, primarily working with adults and children in acute and inpatient hospital settings. Julie also has pediatric OT experience in home and outpatient settings, as well as previous school experience as an elementary teacher. She is excited to transition back to working with children full-time. Julie is passionate about helping children find and develop their strengths and to know their unique values. She has experience and interest in Sensory Integration, Primitive Reflexes, Feeding, Therapeutic Listening, and Handwriting, and is looking forward to continuing to grow in these and other areas as well.
Julie grew up in Minnesota. She and her family moved to Austin about 8 years ago. She still enjoys following all of her Minnesota sports teams. In her spare time, Julie enjoys spending time with her husband, two elementary aged kids, and 2 black cats. You can usually find her out and about at her kids' many activities, crafting on a Cricut or sewing machine, lounging with Netflix or a podcast, or taking in all that Austin has to offer.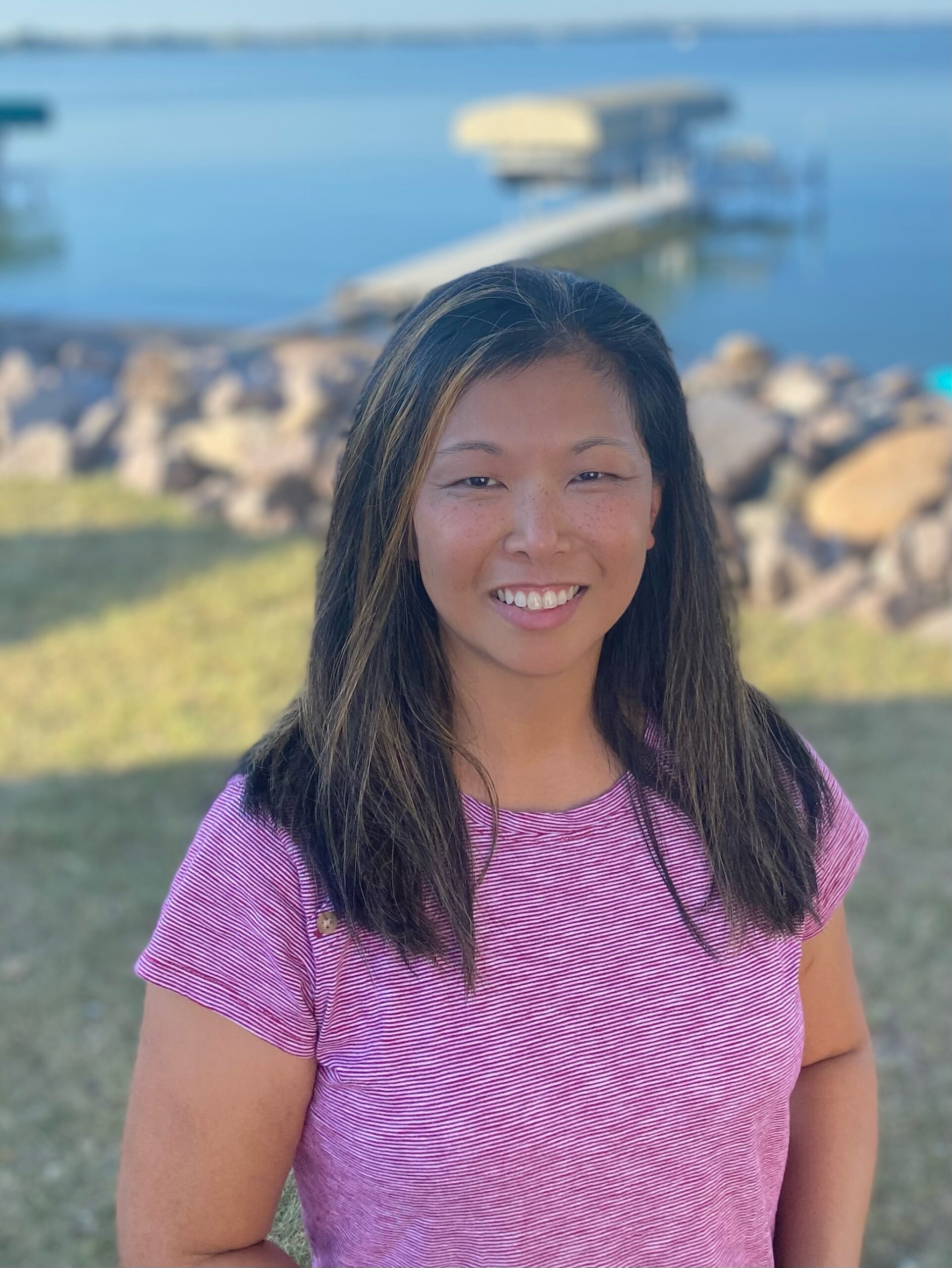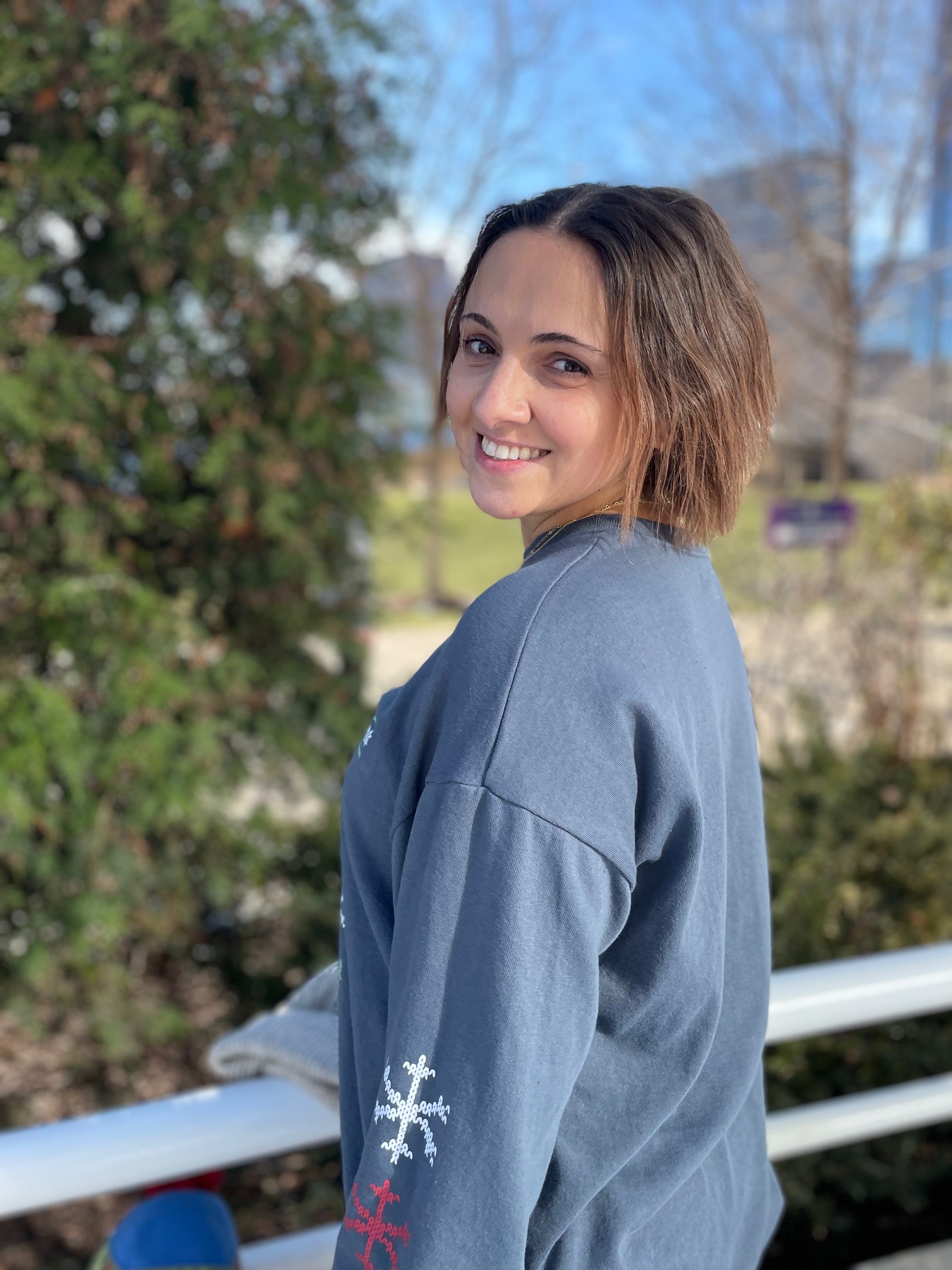 Claudia, Occupational Therapist
Claudia graduated from San Jose State University with a Masters in Occupational Therapy and a minor in Atypical Child Development. She holds over 15 years of child development experience and is passionate about working with children of all ages. Claudia is certified in Handwriting Without Tears, Therapeutic Listening Program, and Astronaut Training, She has received additional training in Sensory Integration, DIR Floortime, and Bal-a-vis-x. She is currently in the process of training in Feeding Therapy: A Sensory- Motor Approach, Mastering Mastication, and Oral Placement Therapy.
As a Mother to a child with Autism, I understand firsthand the challenges that families may face. I strongly believe that a child learns best through play and in their natural environment. It is important to me to build a strong therapeutic relationship, one that is respectful, encouraging, supporting, and fun.
Claudia recently moved to Leander from Portland, Oregon with her husband, two sons (7 and 3) and two dogs. In her spare time, she enjoys exploring all that Austin has to offer, baking, cooking, going on walks with the family, and watching movies.
Kennedy, Occupational Therapist
Kennedy graduated from the University of St. Augustine for Health Sciences with her Masters in Occupational Therapy. She has experience in outpatient settings with both children and adults and has training in DIRFlooritme. Kennedy is passionate about pediatrics and genuinely loves to build relationships with children and their families. She has an interest in Sensory Integration and is continuing to grow her knowledge in other areas of practice as well.
I've always had a passion for pediatrics and helping people. I believe it's important to treat every child individually and not based on their diagnosis. My goal is to help make the lives of each child and family easier.
In her free time, Kennedy enjoys spending time with her fiance and her two dogs. Kennedy loves watching tv, doing puzzles, and taking her dog on walks.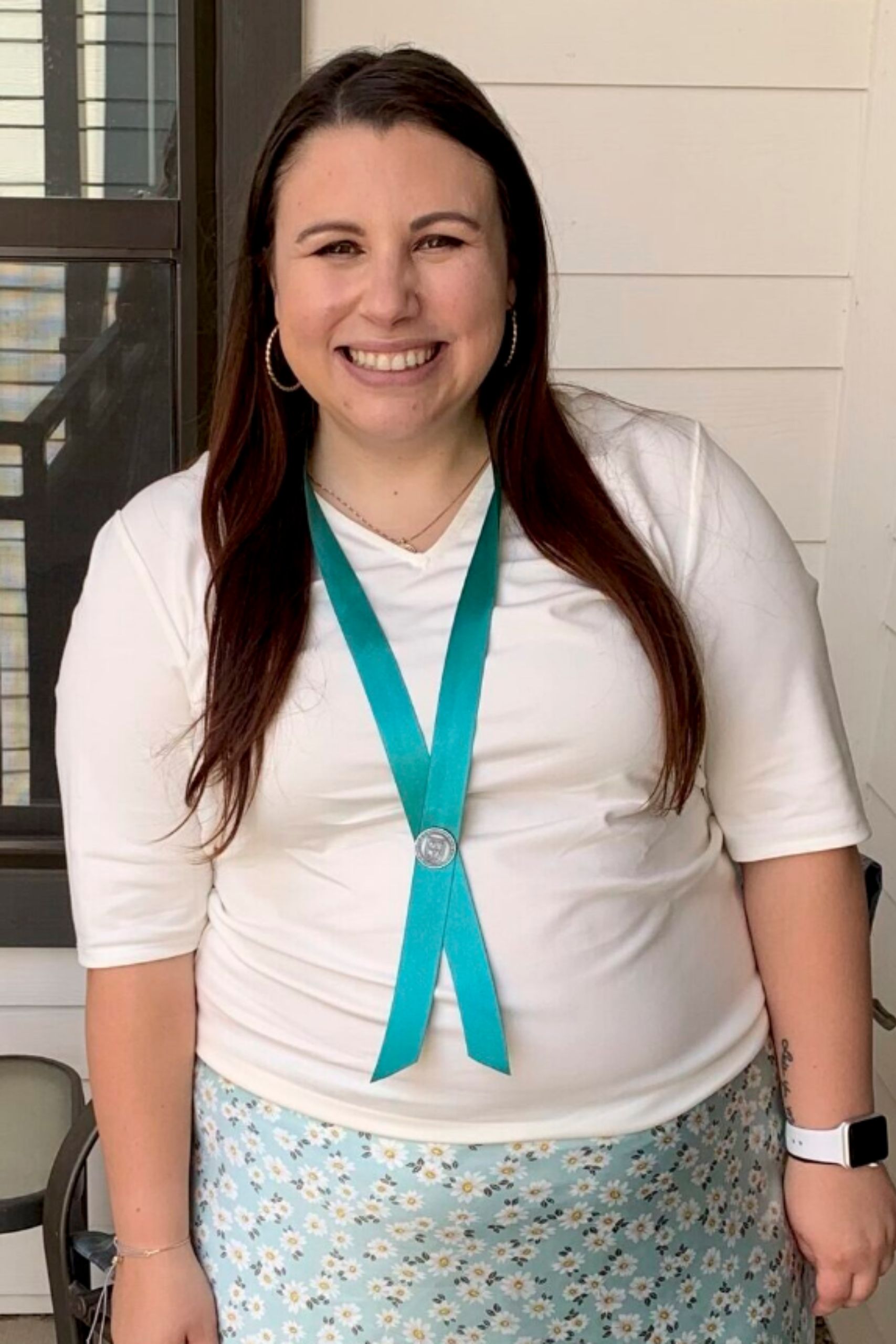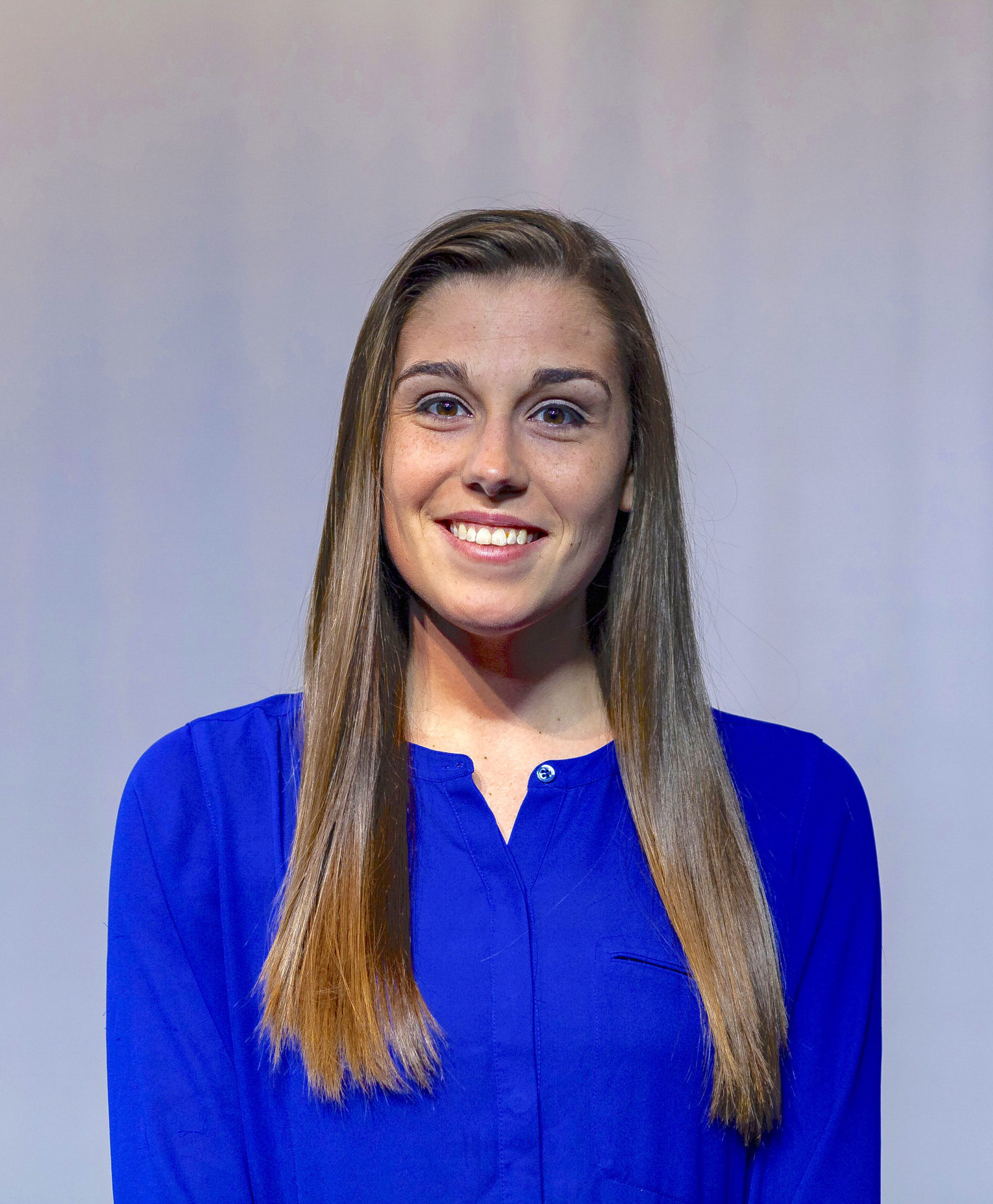 Samantha, Speech-Language Pathologist
Samantha was born and raised in Philadelphia, PA. She received her undergraduate and master degrees from East Stroudsburg University. She enjoys working with pediatric clients and helping them develop skills to become effective communicators. She has experience in pediatric home health and in an elementary school working on articulation and phonology, expressive and receptive language, fluency, and pragmatic language. Outside of work, she spends time outside with her friends and family, including hiking and paddle boarding on the lake.
Kaiti, Speech-Language Pathologist
Kaiti holds an undergraduate degree from UT Austin and a graduate degree from Northwestern University. She has over 11 years of experience in the Speech Language Pathology field as a SLP-Assistant and SLP working in a variety of settings that include home health, private clinic, and schools. Kaiti has a passion for working with the pediatric population and has treated children in the areas of expressive and receptive language, fluency, articulation/phonology,
pragmatic language, Augmentative and Alternative Communication, and feeding. Kaiti values building relationships with the children she works with and their families through providing individualized, child-centered, neurodiversity-affirming interventions. Kaiti is PROMPT trained and is currently working toward becoming a registered Natural Language Acquisition (NLA) trained clinician soon.
Kaiti enjoys spending time with her husband, daughter Nadiya (18 mos), family, friends, and two dogs. You can typically find her laughing with her daughter, watching shows/movies with her husband, trying new restaurants, or reading/watching/listening to anything true or fiction crime related.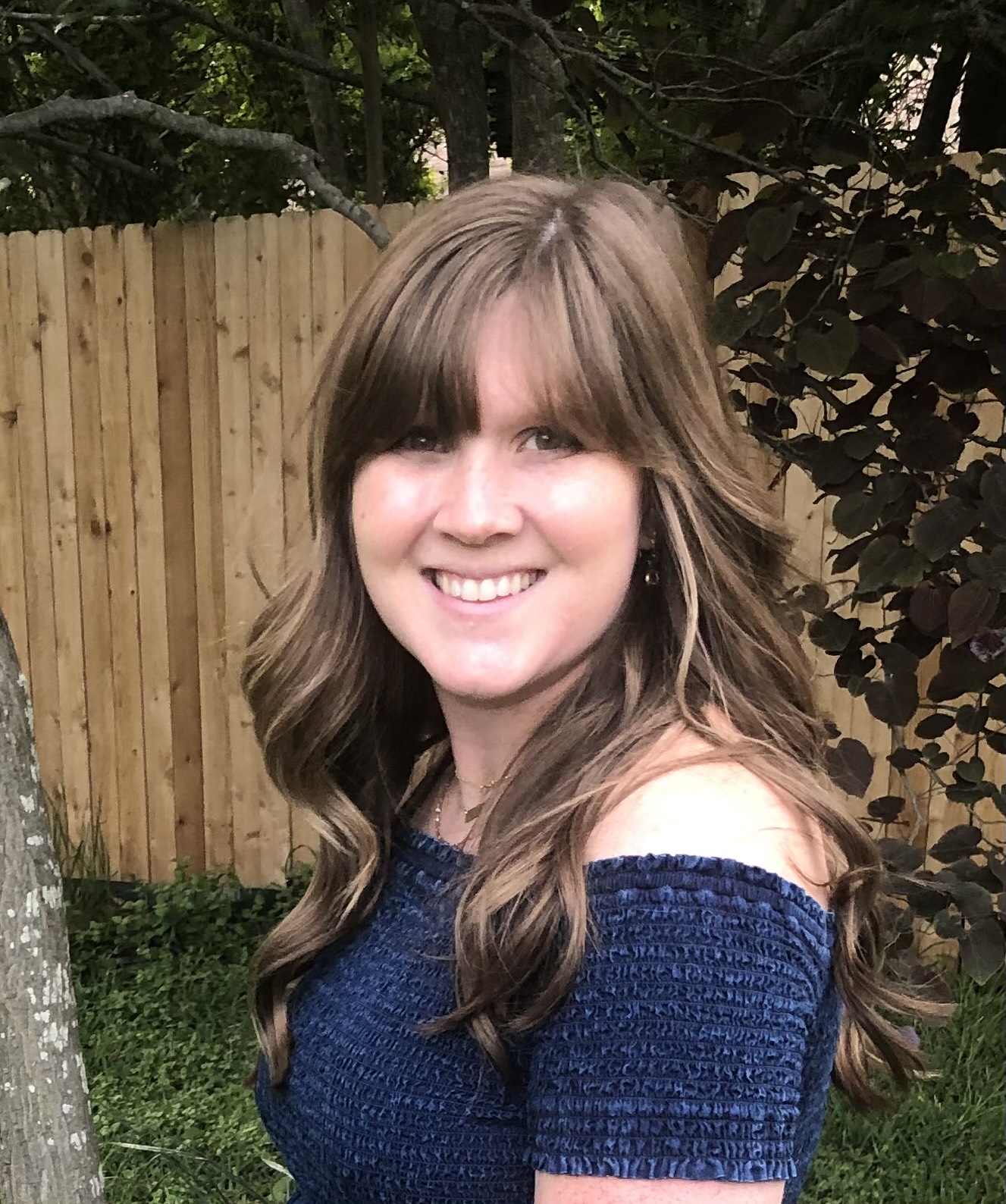 Consult with us to answer any questions you may have.