BRIGHT SPOT PEDIATRIC THERAPY IS THRILLED TO PROVIDE
MOBILE SPEECH AND OCCUPATIONAL THERAPY
TO CHILDREN WITH VARIOUS DIFFERENCES AND NEEDS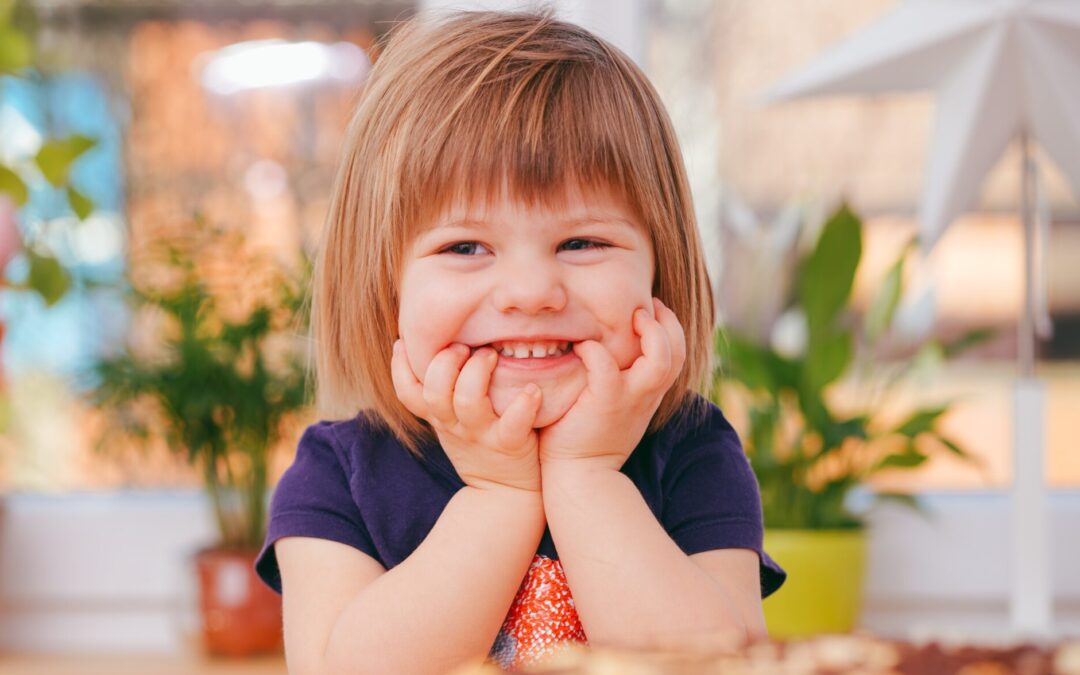 Individualized Care
At Bright SpOT, your child will see the same therapist for their evaluation and subsequent treatment sessions. We consider this best practice so that your child can get the most personal and individualized care possible. When establishing care, your therapist will tailor your goals and plan of care to best serve your individual needs and areas of concern.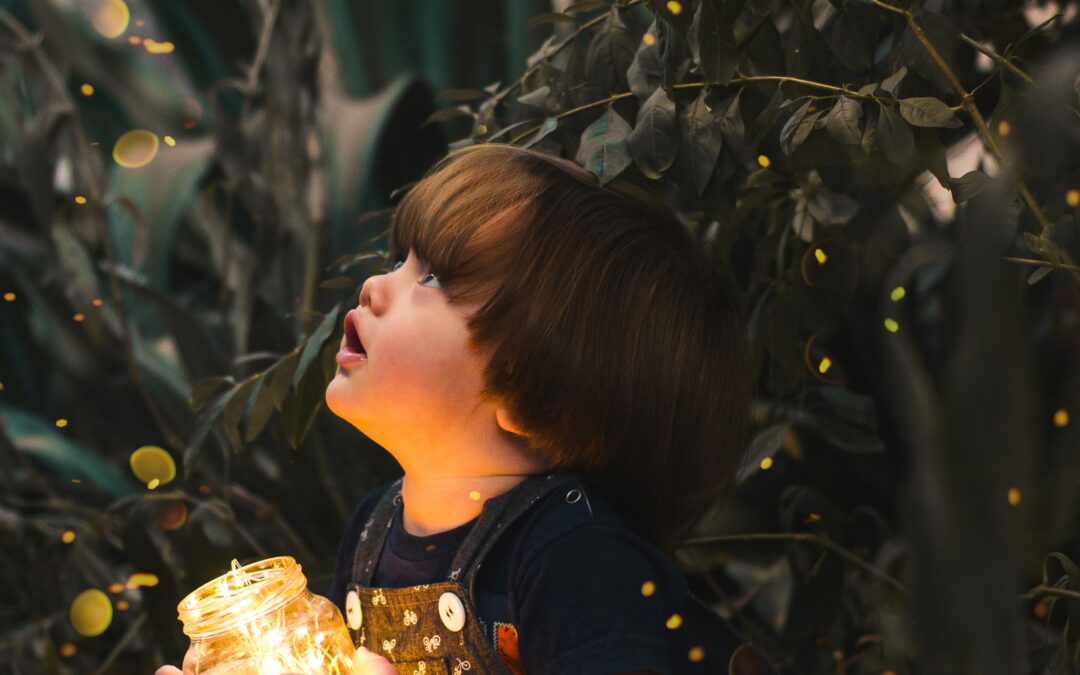 Embracing Neurodiversity
To us, embracing Neurodiversity means meeting children where they are, helping them with barriers to their daily activities, as well as accepting and supporting children for who they are – and loving them for it! We are incredibly passionate about providing neurodiversity-affirming therapy. We view every child through the lens of patience and compassion knowing that "kids do well when they can".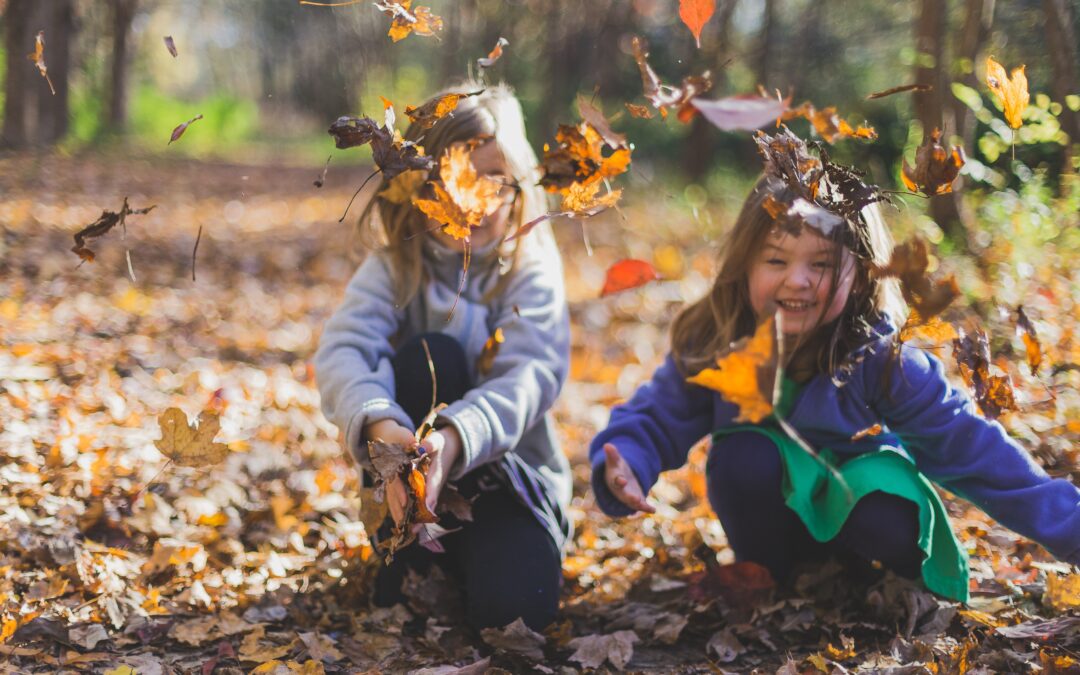 Enrichment Opportunities
We are proud to offer enrichment opportunities for children and their families. These include, but are not limited to sensory-based camps, fine motor camps, executive function-focused meetings and more!
Building Relationships
Relationships are the cornerstones of effective therapy. We genuinely enjoy getting to know our kiddos and their caregivers. At Bright SpOT, we understand that addressing things that are difficult can be uncomfortable for children and adults alike. Our mission is to make the therapeutic experience as positive as possible for all members involved.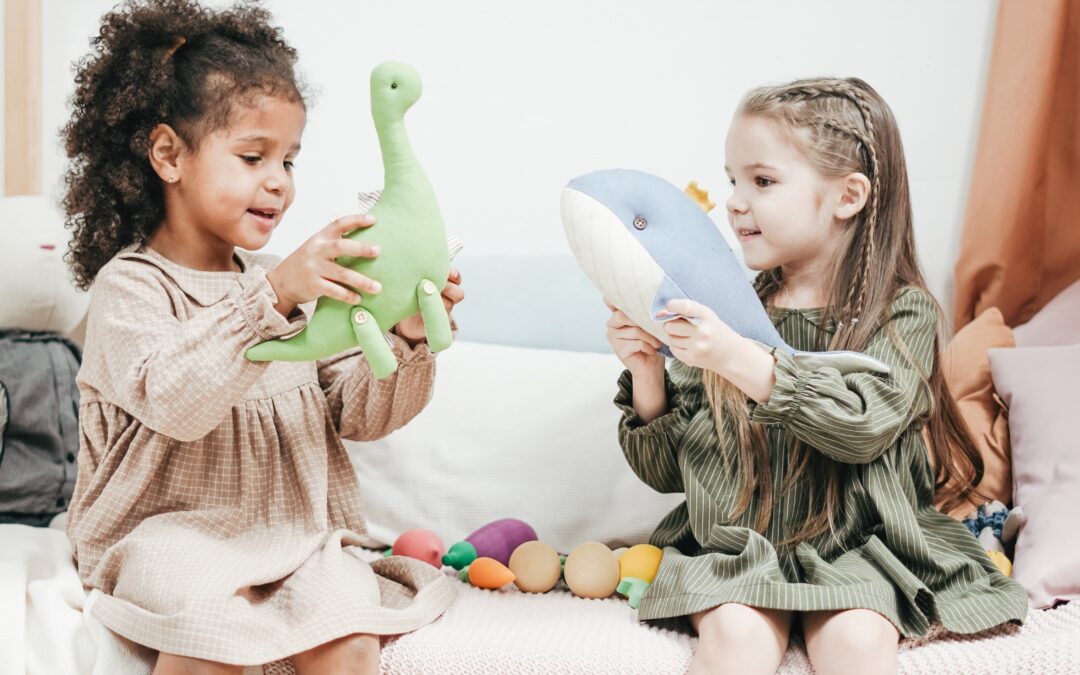 Community Access
Here at Bright SpOT, we are so excited to be mobile for best family access and flexibility. Seeing your child in their natural environment is key for learned concepts to be carried over in the home. Similarly, we are able to target specific goals in the most organic setting possible, like social relationship building in a park or life skills at the grocery store!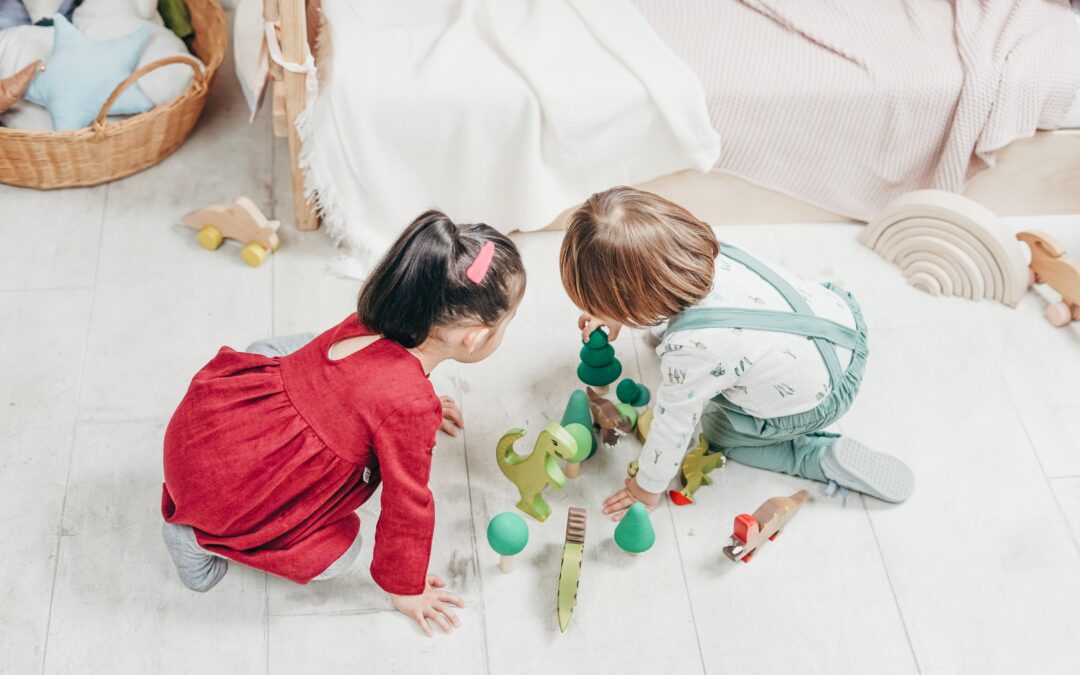 Smaller Caseloads
One of the many reasons Bright SpOT was founded was our motivation to increase quality of care. We want our clients to feel like "the only one" and for our families to be able to feel at ease with the care provided and any clarifications they need.
Consult with us to answer any questions you may have.