What is speech therapy?
Speech & Language Therapy involves the assessment and diagnosis of communication and swallowing disorders resulting from a variety of causes. Speech therapy may involve the treatment of articulation skills (producing speech sounds), receptive and expressive language (understanding and using language), social language, and more. A primary goal of pediatric speech therapy is to improve a child's ability to communicate effectively and independently.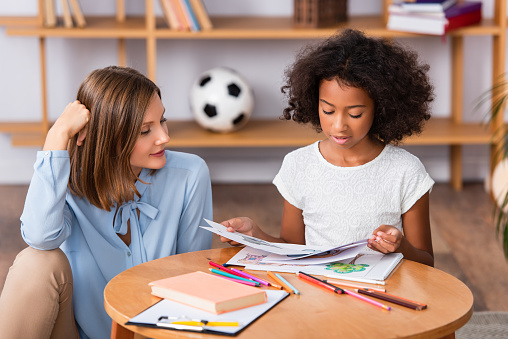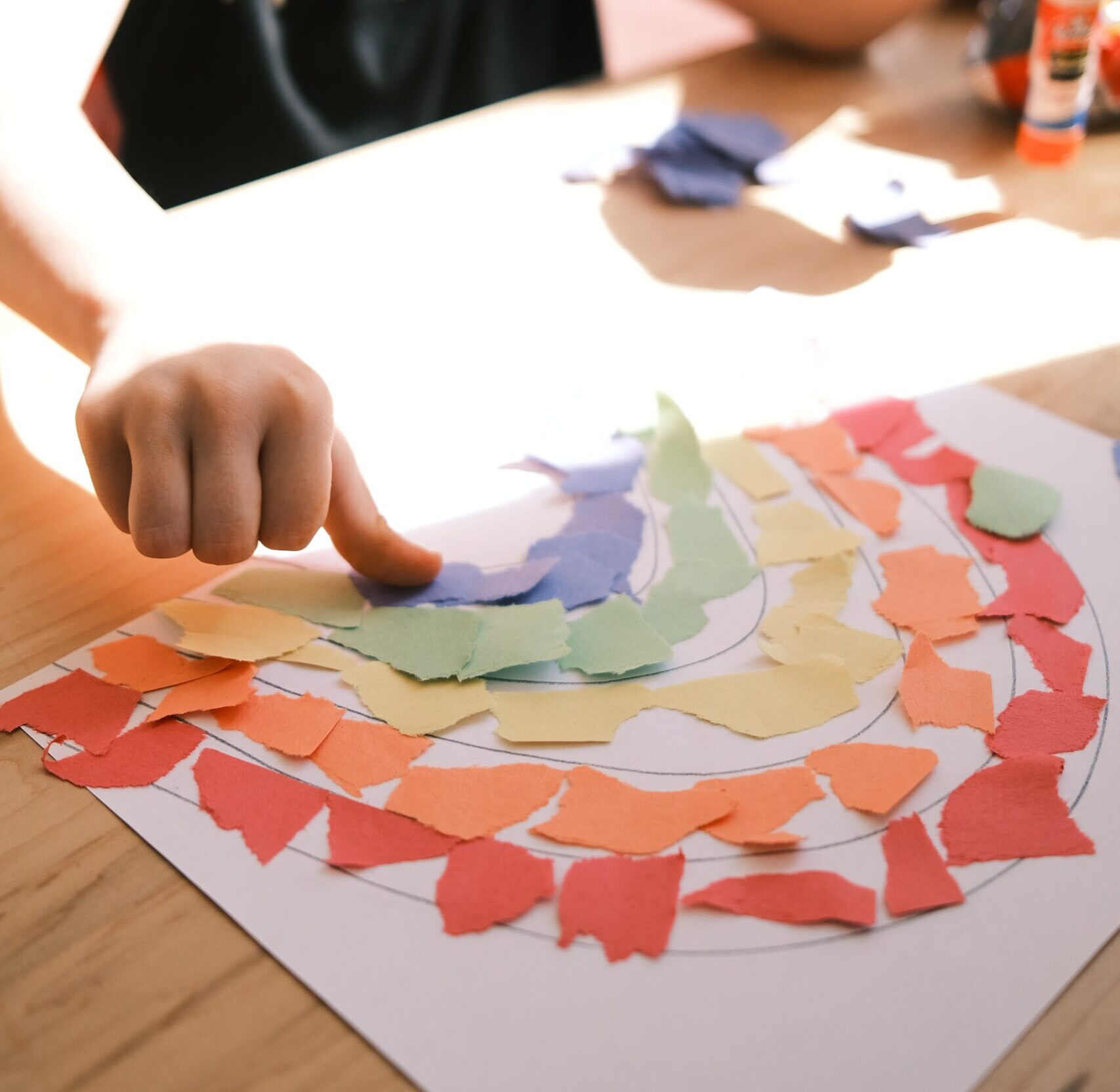 How does speech therapy work?
Speech therapy sessions are geared towards enhancing your child's functional communication skills. Using the child's interests, speech therapists use different activities to address speech sounds and language skills. For example they may use books, games, and play themes.  At Bright SpOT we believe that relationship based therapy is imperative to motivation and carryover of learned concepts. 
Who do speech therapists work with?
 As pediatric speech therapists, we work with children with various diagnoses and/or difficulties. These include but are not limited to:
ADHD
Autism

Articulation

Cerebral palsy
Down syndrome
Developmental delay
Stuttering
Language Disorder
Executive Functioning
"Behavior" difficulties
Developmental Language Disorder (DLD)
Social and emotional communication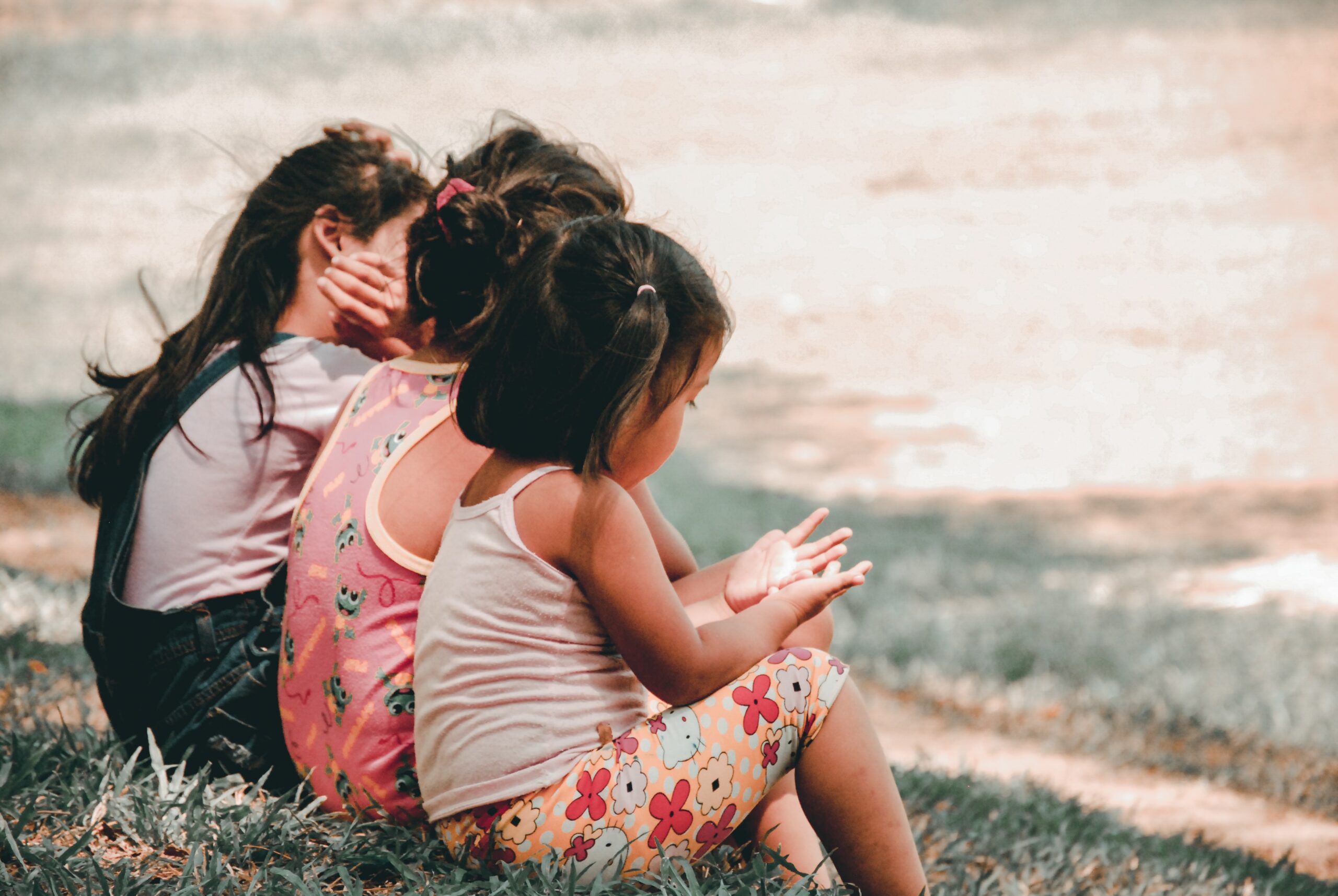 Consult with us to answer any questions you may have.